We can all agree that Haloween is that magical spooky time of the year that many people around the world enjoy and celebrate. Every year, on October 31st, people compete who will think of the most original, cool, scary costume, and then there are people that go as sexy cats.
Halloween brings creativity out of everyone, and surprisingly celebrities as well.
No matter how popular, famous or beautiful you are, there's rarely a person that doesn't get excited about Halloween and thinking of the costumes, dressing up and parties of course.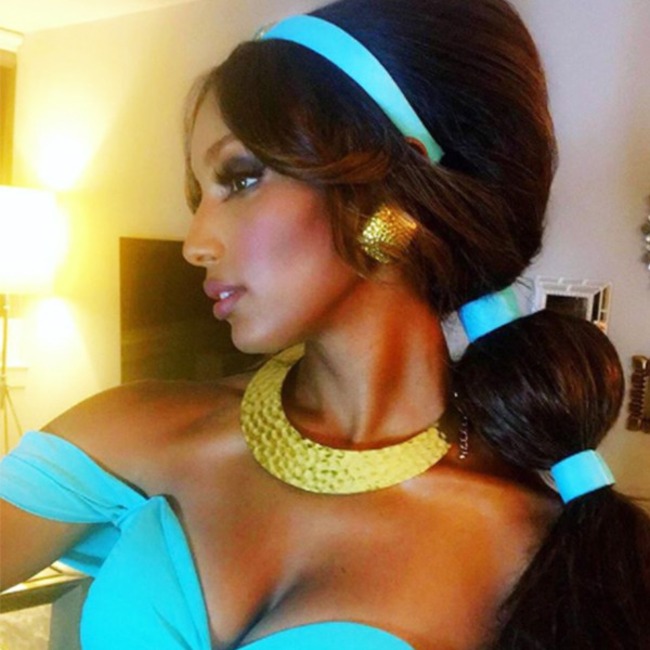 JASMINE TOOKES
She really brought Princess Jasmine to life with this great costume and the fact that they actually look alike!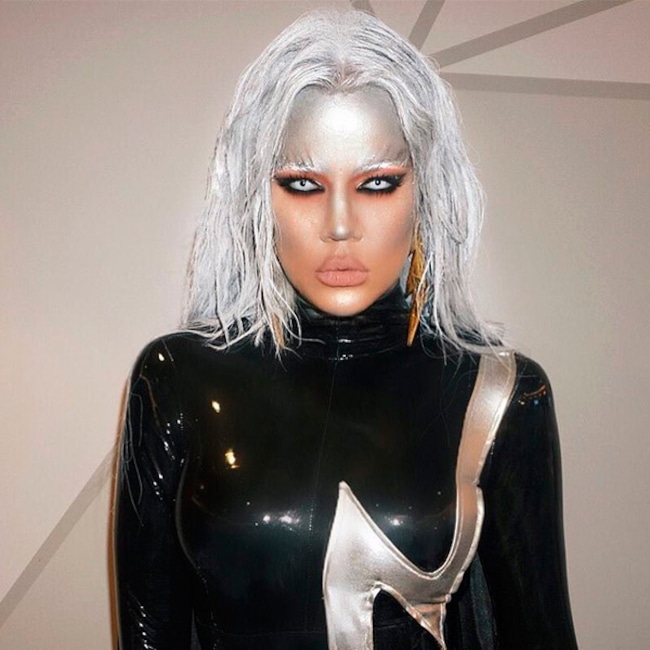 KHLOE KARDASHIAN
With silver hair, cool makeup and creepy contacts, she slayed the Storm costume! Whether she is a fan of Marvel's comics or not, it's undeniable that the costume is one of the best on this list!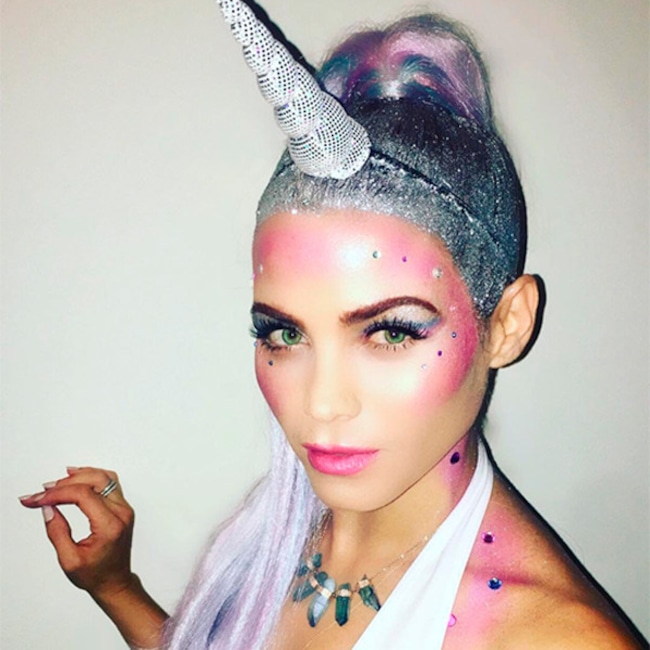 JENNA DEWAN
With her glittery horn, colorful ponytail and pink contour, she completed the magical unicorn look. Some say it extra, and we say it's fabulous.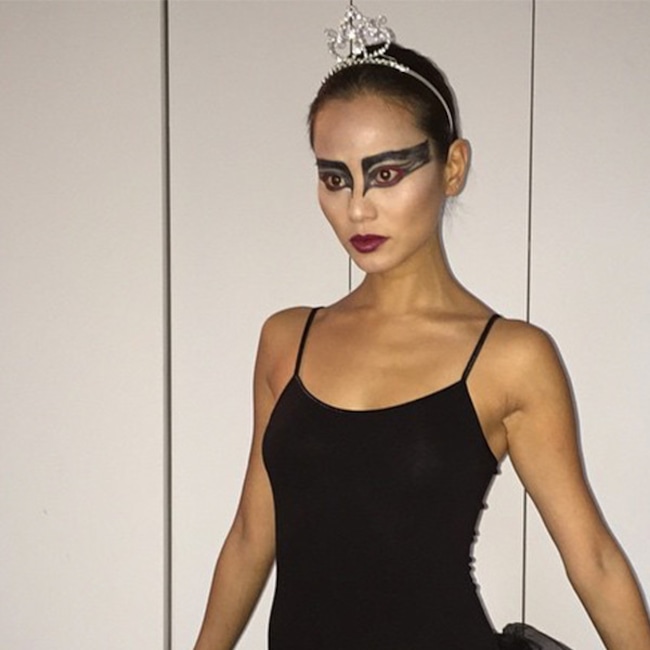 JAMIE CHUNG
The actress' Black Swan-inspired makeup is next level! With the dramatic makeup and the tiara, she really paid attention to the smallest detail.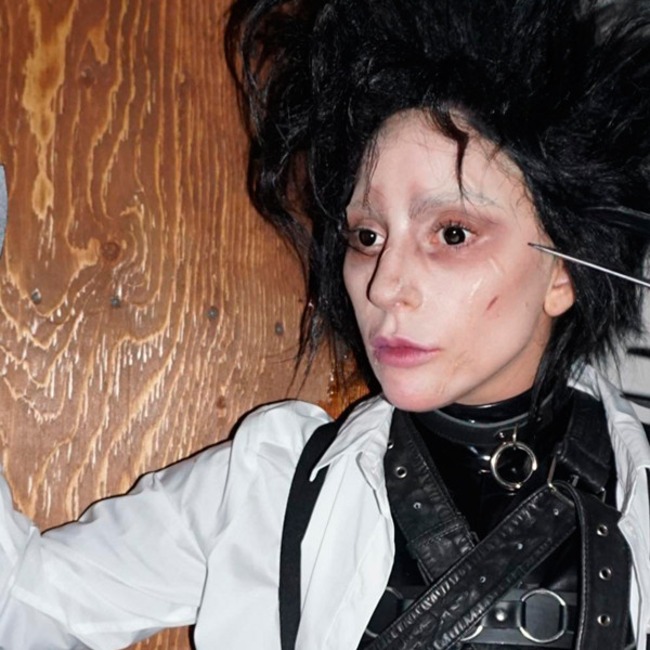 LADY GAGA
We saved best for last! Gaga used contouring, fake scars and contact lenses to turn herself into Tim Burton's Edward Scissorhands.