Kylie Jenner "has a billion dollars but no fashion sense" – HauteLeMode
October 31, 2018
Okay, so I have stumbled upon this YouTuber recently that comments on celebrities and other YouTubers outfits they wore on big events. The best thing is he's BRUTALLY honest and isn't afraid to voice his opinions.
In his YouTube profile description, he wrote "Fashion commenter and meme queen. HauteLeMode makes the fashion industry and fashion brands digestible and understandable for the average person. HauteLeMode takes the beauty of style roasts with brands like Givenchy, Louis Vuitton and Balenciaga to new levels while breaking down red carpet looks from all your most hated and favorite celebrities."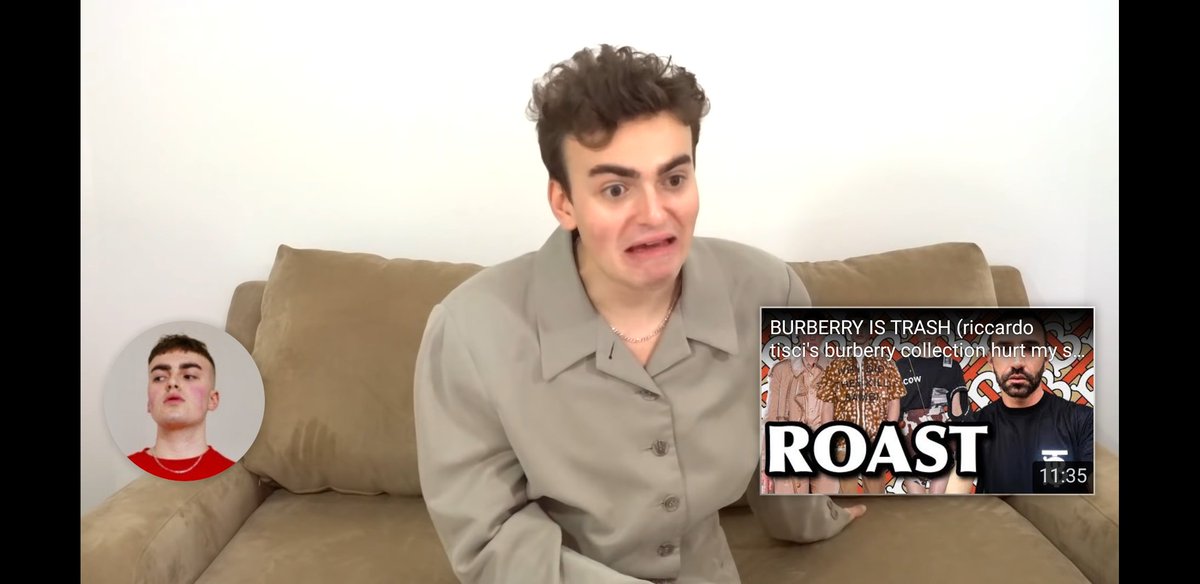 Some of his video titles are hilarious. Here are some examples:
céline was everything wrong with fashion (Céline Spring 2019 Review)
youtubers ruining fashion for 13 minutes straight 
tom ford is a mess (Tom Ford Spring 2019 Runway Show Review)
Reacting to Kylie Jenner's Style (she's got a billion dollars but no fashion sense)
The Roast of Christian Dior Cruise 2019 Fashion Show
To say it in a few words. This boy is a savage and we are all for it!
In his video named "tom ford is a mess", he commented:
"Tom Ford showed his Spring 2019 collection where Gigi Hadid twirled, Cardi B sat front row, and the clothes were made for old widowed Italian kitchen maids who are looking for a new husband".
In the video description of "FASHION MONTH WAS MESSY", he commented:
"this fashion month did have some really great collections but it also had it's fair share of disasters. so we are just kiking about some of them and by kiki i mean just sh*tting on them :)"
In conclusion, this guy is hilarious, super brutal and definitely has a future on youtube. We need more bloggers like him.
Check out his channel with the link below:
https://www.youtube.com/channel/UCoEj4uRzynPXEEegNqMnJVw