Today We're Celebrating The Body Confidence Day!
October 17, 2018
Join the confidence movement by tagging your photos #PerfectlyMe.
Three years ago, October 17th, a new movement started and it's called Perfectly Me. The trend started on Instagram and became viral. Even the body positivity isn't a new subject to us, this particular movement is.
Last year, thousands of girls took part and made the revolution even more beautiful.
Here's how you can support the movement:
Show off yourself in the way you feel most beautiful
Post pictures of yourself, your friends and women that inspire you to become your best self! Post them on social media and in the description, put the hashtag ##PerfectlyMe.
Share posts from women who inspire you
You definitely have a role model that you adore. But pick smart! Chose people that spread good vibes and a positive message. Chose smart, beautiful and confident women that are going to have a good impact on this word.
Channel a body image role model
Take Amanda Stenberg for example, this gorgeous girl had an interview with Seventeen magazine and said "Being in entertainment can be hard —if you were to meet actors in real life, you'd probably be surprised at how tiny they are. I'm not a hella-skinny person — I'm petite, but I'm low-key slim-thick — and I've had people put pressure on me to lose weight or oversexualize my body because it doesn't look infantile," she told Seventeen. "I try to only work in spaces now that make me feel comfortable. It's challenging, but I'd rather be healthy and happy and love my body."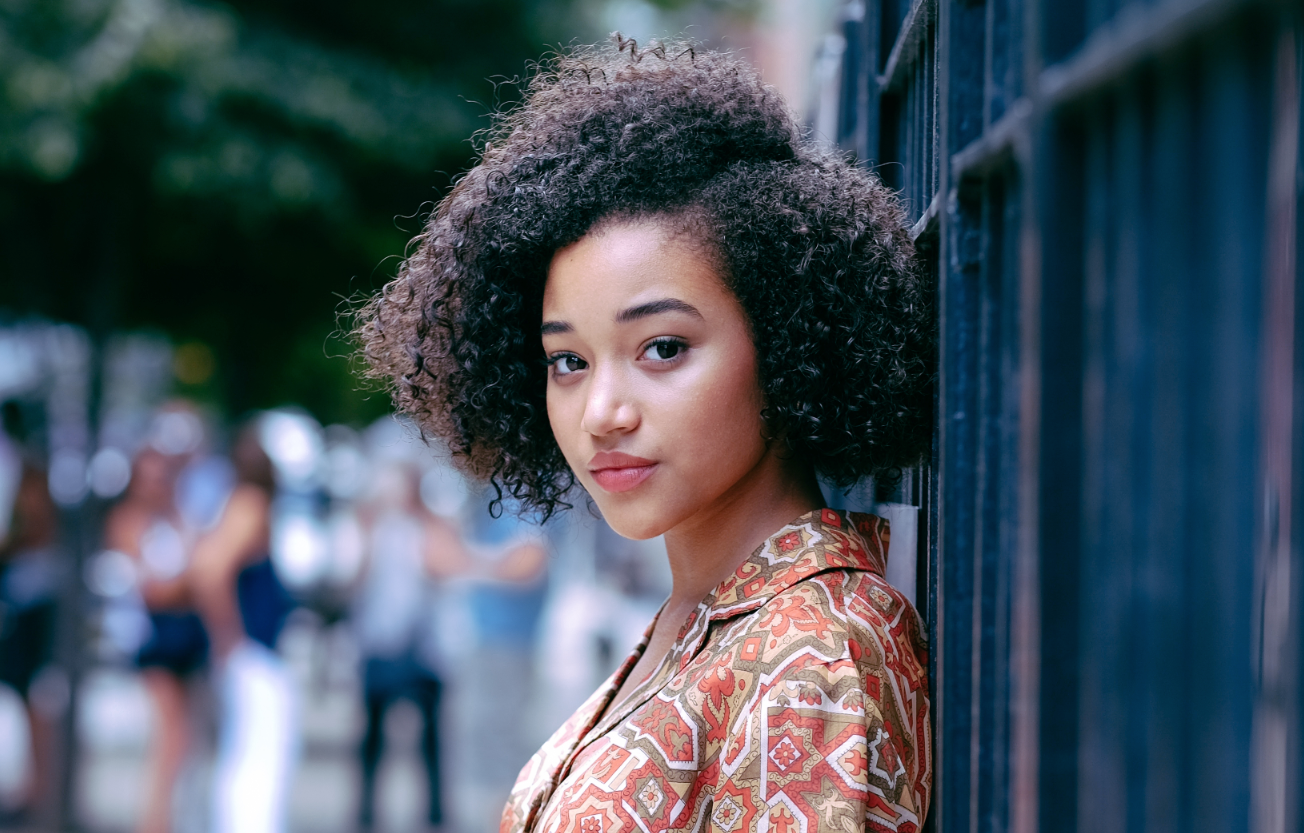 We can't wait to hear your story! Join the movement and show your beauty!