Top 5 Mascara Brands to Keep Your Lashes Looking Wispy All Day Long
October 25, 2018
We've all had a bad mascara that doesn't stay on all day, or it clumps up and leaves your lashes looking like spider legs. Then there are mascaras that just fall of your lashes and leaves tiny mascara flakes under your eyes. That's just horror right there. To completely avoid these situations, here are 5 most recommended mascaras that will make your life easier.
Pixi by Petra Lash Lift 188 – $18.00
This mascara looks like a spy tool because of its two-layer build. If you unscrew the whole wand, you'll get a volumizing mascara for your top lashes. And if you unscrew just the top part, you will get a really skinny brush perfect for those tiny bottom eyelashes, and lashes in the corners of your eyes that were always hard to get with a normal brush.
Stowaway Waterproof Lengthening Mascara – $9.00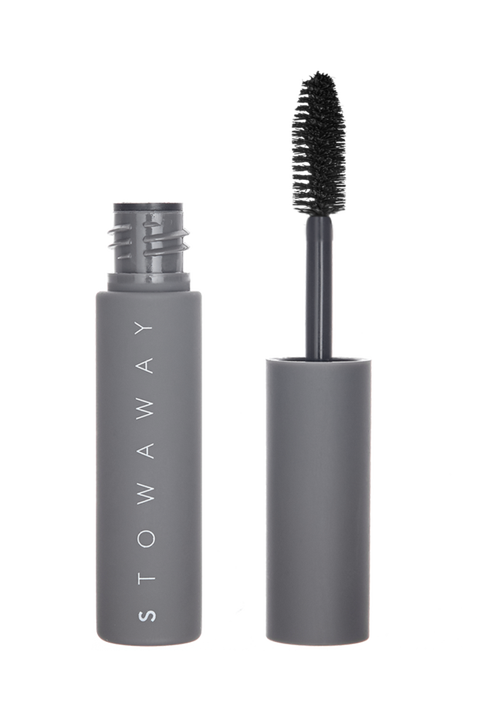 Even tho it's the size of half of the normal mascara bottle, you know what they say- it's not about the size, it's about the technique. 😉
Even tho its so tiny, it can last up to three months! And one more good thing about it – it's portable and doesn't take up much space in your purse of your makeup bag.
Glossier Lash Slick – $16.00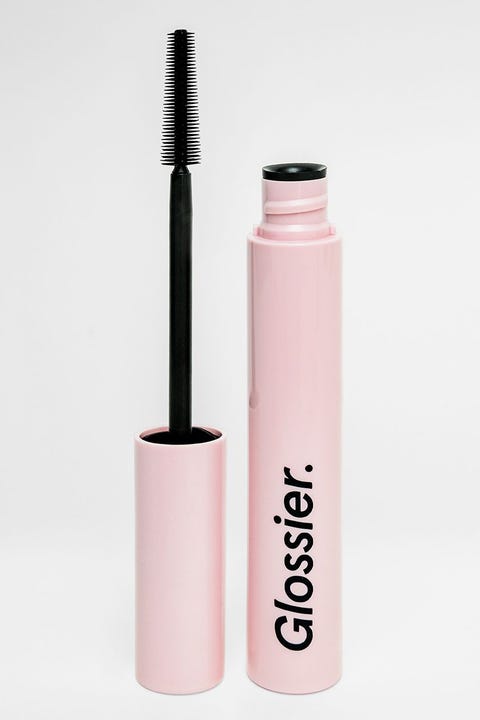 This mascara has amazing reviews which claim that it lengthens and separates without adding any unnatural volume or clumping. This is the perfect mascara if you want to rock the natural look, while not feeling bare. Mascara does wonders!
Grande Cosmetics Grande Mascara – $25.00
With strengthening peptides, moisturizing panthenol, and special waxes and emollients that help seal in moisture, this mascara is very lightweight and clump free. It will keep your lashes looking amazing even after a long day.
BareMinerals Lashtopia Mega Volume Mineral-Based Mascara – $19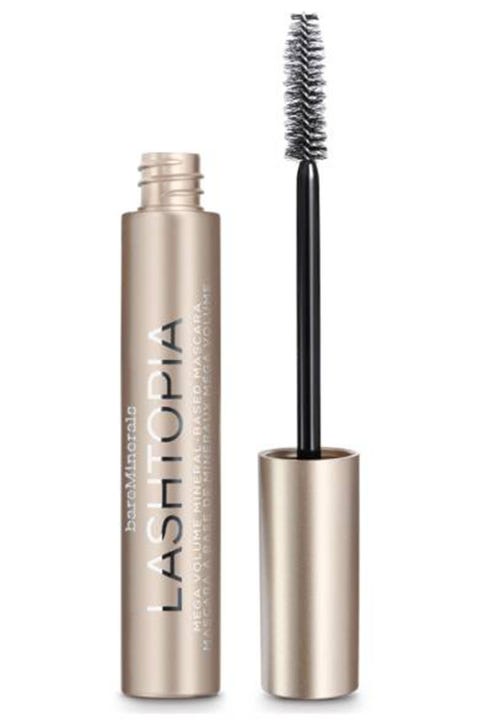 If you're looking for that perfects mascara, that will give you loooong lashes + volume, your search is done. This pitch-black, paraben-, sulfate-, and phthalate-free formula has 600 staggered bristles that will coat every lash for sure.