These Celebrities Did Reality Shows Before Becoming Famous
January 16, 2019
1.
Emma Stone, In Search of the Partridge Family Long before Emma Stone had an Oscar, she was a contestant on VH1's In Search of the Partridge Family in 2004, competing for a role on a reboot of the classic '70s sitcom. You can see a clip on youtube of her singing "Bitch" by Meredith Brooks — and yes, she went by the name "Emily" back then.
2.
Jon Hamm, The Big Date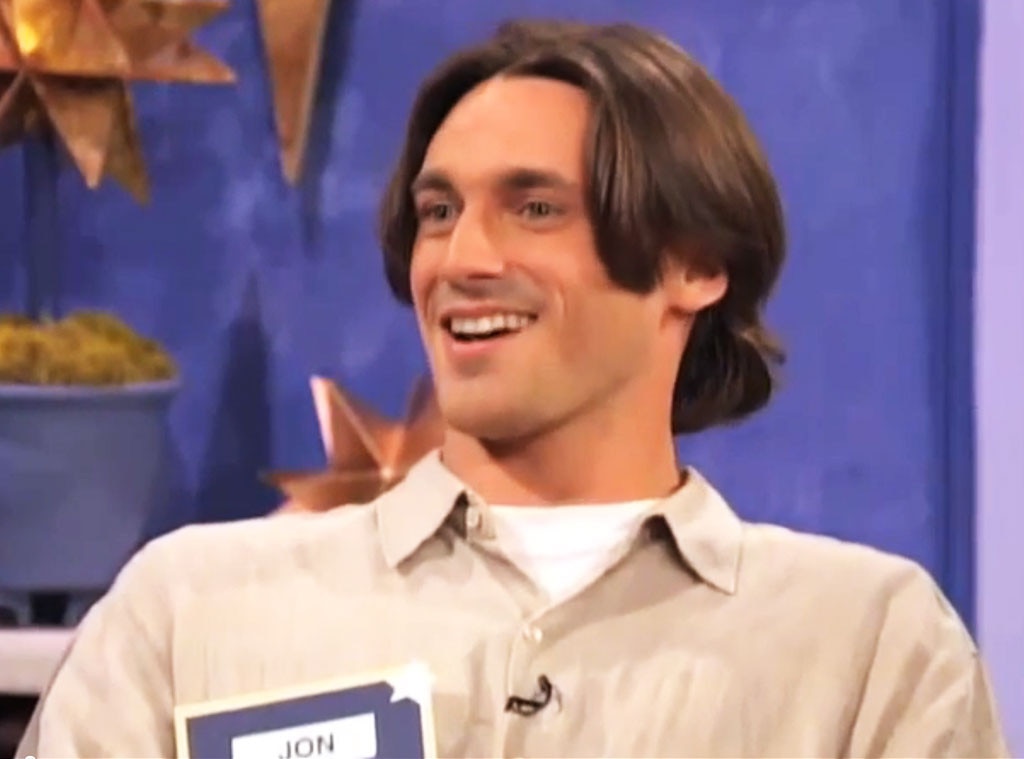 A pre-fame Jon Hamm was on a dating show called The Big Date in 1996. He didn't make the best impression, but it's safe to say things worked out well for him anyway. AND LOOK AT THAT HAIR.
3.
Kesha, The Simple Life
In 2005, when Kesha was still a teenager, Paris Hilton and Nicole Richie paid a visit to her family's home in Nashville on The Simple Life. Strange but true.
4.
Lady Gaga, Boiling Points
Remember that MTV prank show, Boiling Points? A young Stefani Germanotta (aka Lady Gaga) was one of their victims in 2005. She refused to eat a salad covered in garbage and lost $100.
5.
Lady Gaga again, The Hills
Fast forward three years to 2008: Lady Gaga is still relatively unknown but starting to make waves in the music industry, and Lauren Conrad and Whitney Port are tasked with styling her on The Hills. They refer to her as "some girl named Lady Gaga."
6.
Laverne Cox, I Want to Work for Diddy
You know her now as a performer, trans advocate, and overall icon — but did you know that in 2008 she was a contestant on VH1's I Want to Work for Diddy, competing to become Sean Combs' assistant?
7.
Kristen Wiig, The Joe Schmo Show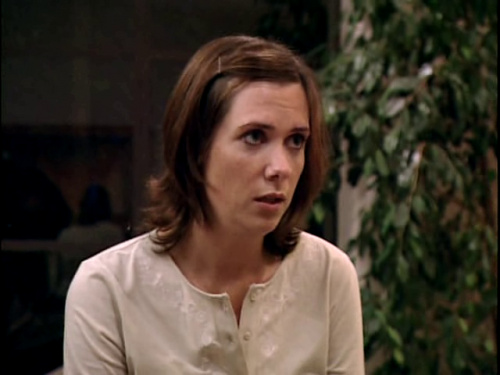 Two years before her SNL debut changed everything, Kristen Wiig was pretending to be a marriage counselor on the 2003 reality-prank series The Joe Schmo Show.
8.
Heather Morris, So You Think You Can Dance
She didn't actually make it to the top 20, but she did appear in the audition rounds for Season 2.
9.
Lucy Hale, American Juniors
American Juniors was a short-lived spinoff of American Idol starring kids, and Lucy Hale was a contestant on it. Here's a clip of her singing "Call Me."
10.
Jamie Chung, The Real World
Nowadays you might know her from Once Upon a Time, Gotham, and The Gifted, but she first graced your television screens as a cast member on The Real World: San Diego in 2004.
11.
Elisabeth Hasselback, Survivor
It's strange to think about now, but the former Fox News personality and co-host of The View actually got her start as a contestant on Survivor in 2001. She was actually pretty good at the game, too. Here's a clip of her elimination.
12.
Jennifer Hudson, American Idol
Perhaps you haven't totally forgotten about this one, but it's still cool as hell: Jennifer Hudson came in seventh place on Season 3 of American Idol…and went on to win a Best Supporting Actress Oscar for Dreamgirls just two years later. Talent won!
13.
Taryn Manning, Popstars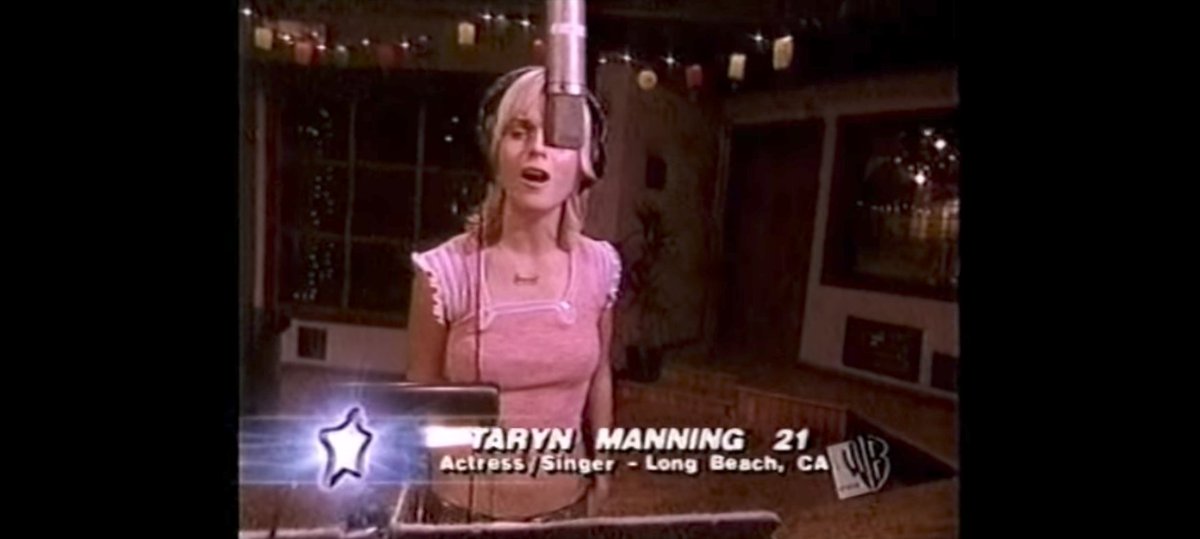 You've seen her acting chops on Orange is the New Black, but did you know she can sing, too? Taryn Manning was once a contestant on Popstars — a 2001 singing competition series on the WB. If she'd won, she would've been in a girl group with Nicole Scherzinger. Random!