AWESOME-ST Celebrity Halloween Costumes For Year 2018!
November 1, 2018
Celebrities were definitely original this year as they posted some really interesting (and some funny) costumes on Instagram this year. Here are some sexy, some funny and some just plain out awesome celebrity Halloween costume ideas this year!
Sarah Hyland and Wells Adams as Taco – Belle!
Here's one really witty and hilarious costume! Sarah Hyland and Wells Adams had a really unusual "couples-costume" – she was dressed as a taco, and Wells Adams was dressed as Belle from Beauty and the Beast.
https://www.instagram.com/p/BpfxWBlFhK6/?utm_source=ig_embed
Ross Butler and Noah Centineo as Wolverine and Gaston
Well, this sure is a pretty common costume idea on their own, but hey, the people in the costumes aren't usually this handsome! Dressed as the dynamic duo, they thought of some funny poses to go with the interesting character choices.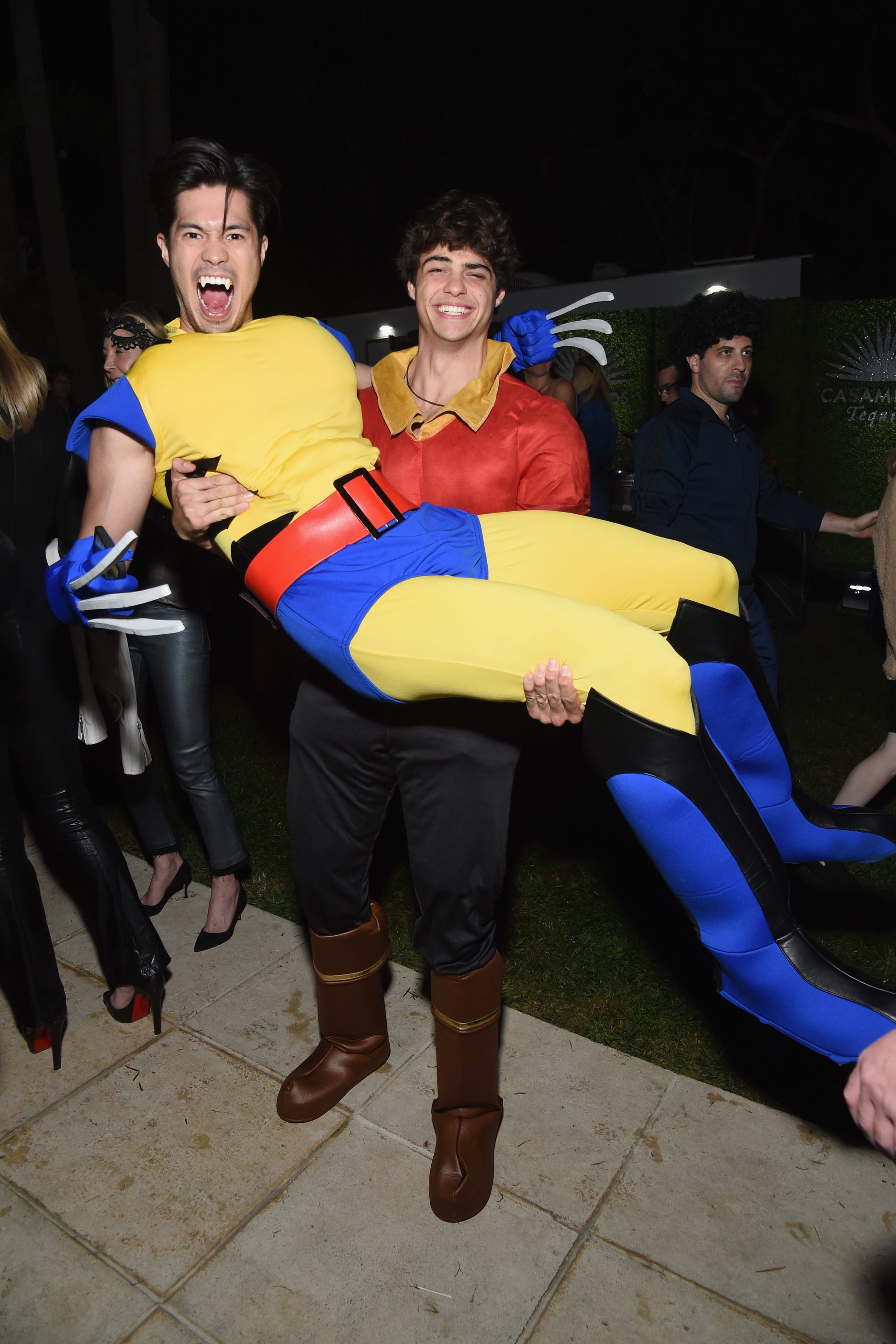 Kendall Jenner as Buttercup
I would be lying if I said this wasn't a legendary costume idea. even tho she was missing bubbles and Blossom, she still rocked that Buttercup costume! She did the signature bob hairstyle and a costume with green details that Buttercup us known for.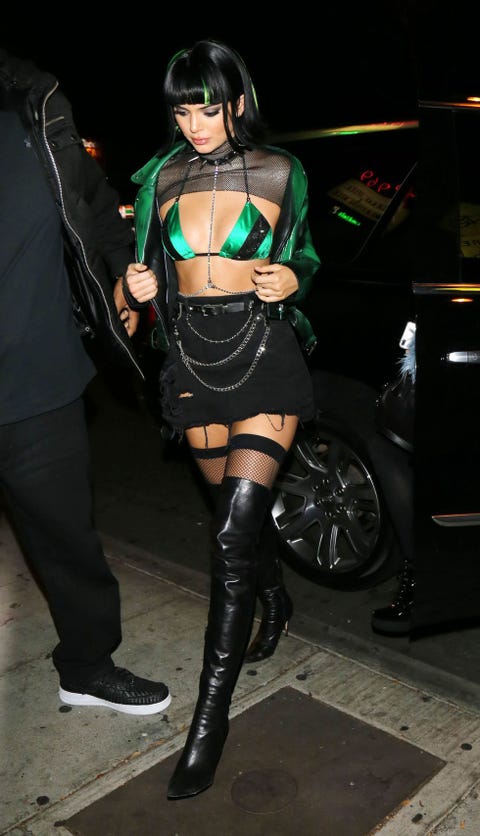 Lady Gaga as Tim Burton's Edward Scissorhands
Do I hear iconic? Because that's just what this costume is! She even made it sexy, which only Gaga could do, with her cool outfit, makeup, crazy hair of course and the signature scissor-fingers.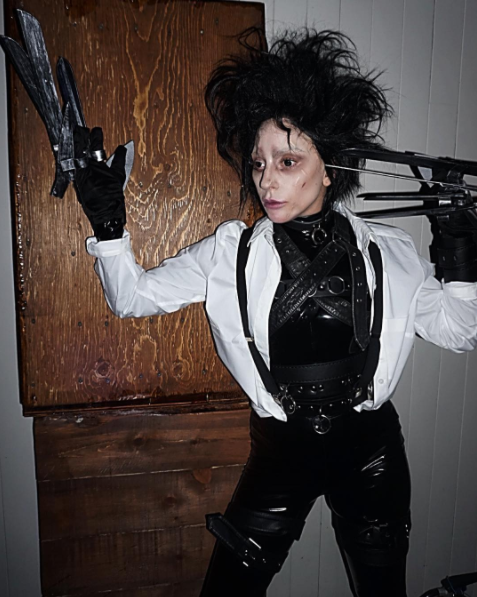 Jason Derulo as the Night King from the Game of Thrones
You can already that a lot of effort and hard work was put into this costume. The costume was so realistic, you could almost mistake him from the real character from the show! The special effects makeup and the costume were on point!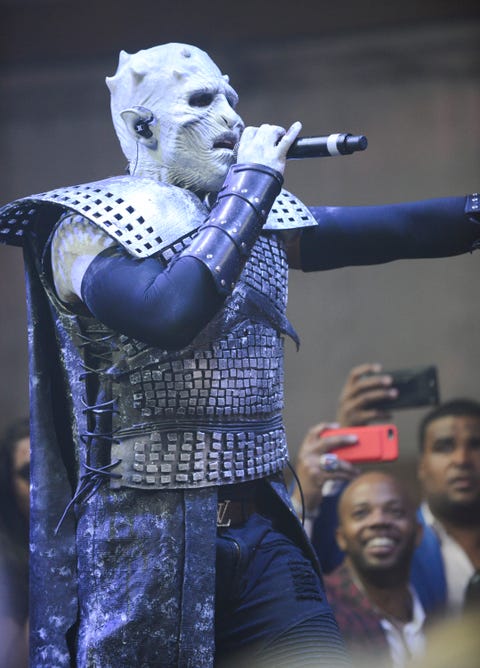 Will Poulter as Sid from the iconic movie "Toy Story"
The resemblance is uncanny! Fans were commenting that he looked like the character from Toy Story for ages, so it was only natural that he dressed up as the bully from the movie. He donned a black skull t-shirt and some fake braces as the iconic bully for Halloween.