Jeffree Star is a popular YouTuber and the founder and owner of the brand "Jeffree Star Cosmetics". Besides that, he is also an entrepreneur, makeup artist, and a musician. Jefree has a Youtube channel that is mainly themed around makeup and makeup reviews boast over 10 million subscribers.
Early Life
Jeffree was born in Orange County, California. His father, sadly, committed suicide when Star was just 6 years old and since then was raised by his mother, then a model, who was often absent from Jefrees life because of her career. As a child, Jeffree has shown great interest in makeup and has often experimented with his mother's makeup. He started wearing makeup to school when he was in Junior high.
MySpace
Jeffree started using MySpace for making short videos and posts, mainly themed around Self image and confidence, beauty, life, and peoples opinions. By 2006, Jeffree Star became the most followed person on My Space. His photoshoots were a big hit on this platform, getting over 50,000 comments on his posts.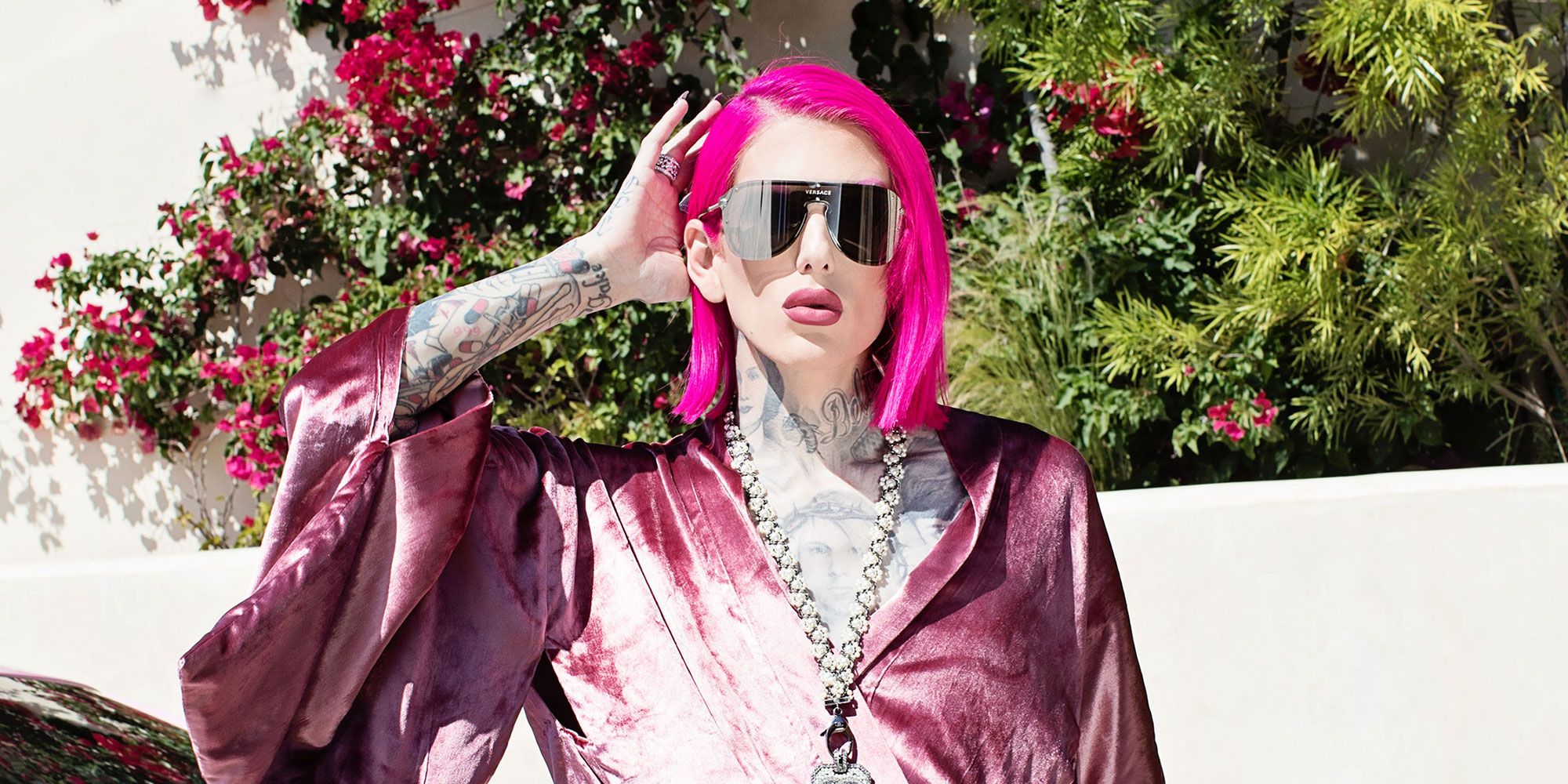 Music Career
Stars music career started off when he met Peaches' drummer Samantha Maloney, who encouraged him to make music. On Summer 2007, Jeffree was announced as a part of the True Colors Tour 2007, which traveled through 15 cities in the United States and Canada.
His most famous songs are Beauty Killer (2009), Love To My Cobain (2013), Get Away Wirth Murder (2009), Prom Night (2012) etc. Jeffree Star Cosmetics 
In 2014, Jeffree founded his own makeup brand, using all his life savings. He started promoting his brand in his youtube video, where he subsequently became and amassed more than 9 million subscribers and over 1 billion views, as of 2018. The first actual Jeffree Star Cosmetics store opened at Westfield Garden State Plaza in Paramus, New Jersey on August 11, 2018.
"I never dreamed that I would be able to purchase my own machine, but I'm investing into my brand 100%! So excited for the future," he tweeted."I just hate to let you all down and move launches! It's as frustrating to you as it is to me." He's certainly a makeup artist after our own hearts, to say the least.