A Tik Tok user named Nicki (@areyouokaynicki) made a video with the caption "Judging you based off of what perfume/cologne you wear". She works at fragrance and this video is just what you think it is. So, today we will be going through all the perfumes she mentions and the character features the perfume wearers have in her opinion.
1st – Joy by Dior
"You are the kind of person who, when you're at a party, asks someone else if they wanna take a shot so you could take a shot. And you compliment random people in the bathroom if you like their outfit. And you smell good – you smell sweet and innocent."
2nd – Libre Yves Saint Laurent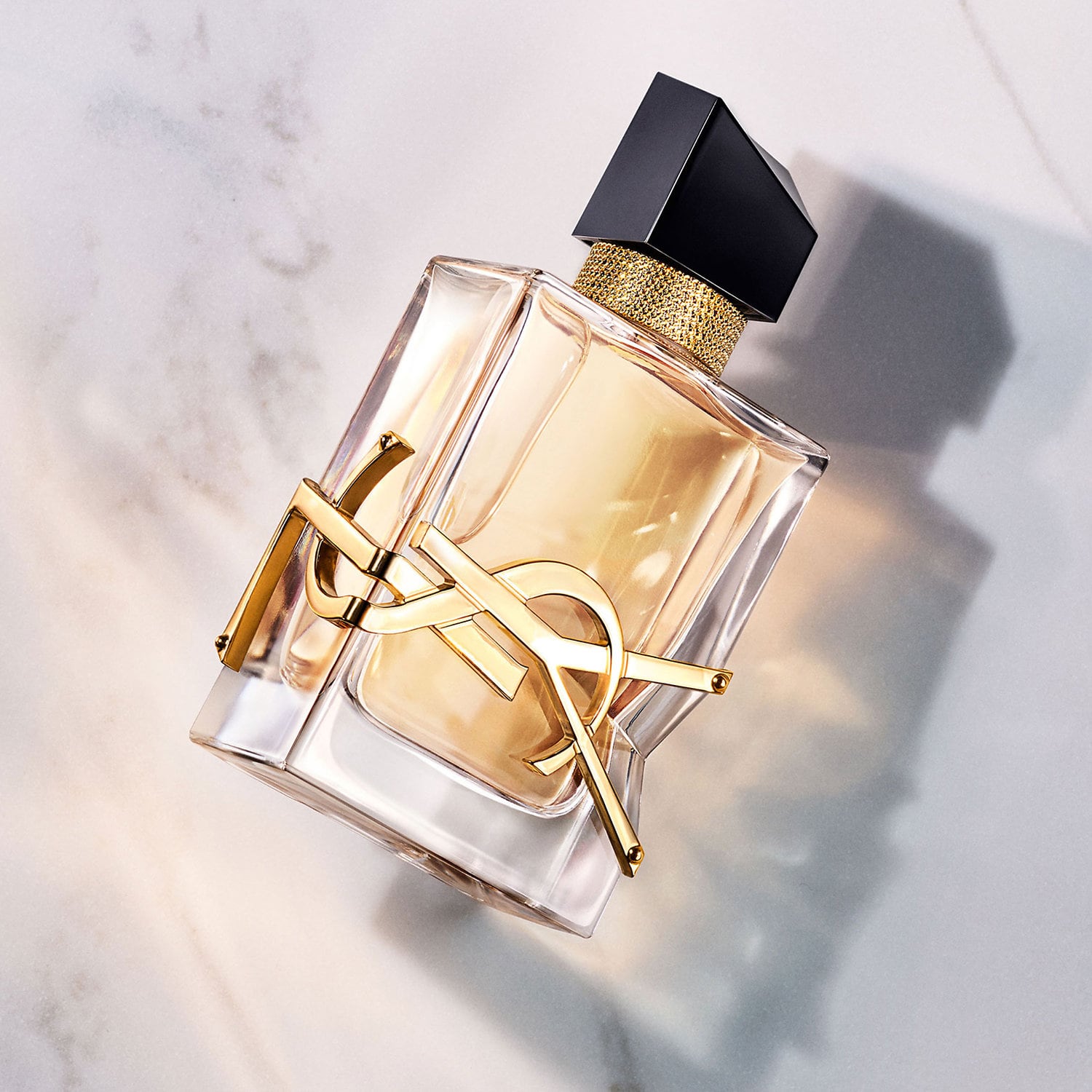 If you like YSL Libre you kinda scare me. Very spicy – like you're probably like a stepmom or have slight anger issues, but you're probably nice at first glance.
3rd – Prada Candies
"If you have any of the Prada Candies, you probably got them when you were twelve and probably never tried anything else. Also, you probably don't like it, you just think you do. It's time for an upgrade."
4th – Valentino for women or men
"Superior beings, honestly. Very fashion-forward, very confident people. Also, very fun to be around and fun to party with. "
5th – Any of the Marc Jacobs
"You are an angel. You are an Earth Angel sent down from whatever planet."
6th – Gucci Guilty
"You probably have a police record."
Do you agree with these opinions? Watch the original video here 👇