Hollywood's biggest stars are constantly in the spotlight, which means fans may feel like they know everything about their lives. But after years of following celebrities, you might be surprised to know that some of your favorites are parents of more than 3 kids.
1.
Zac Hanson: 4 kids
2.
Tori Spelling: 5 kids
3.James Van Der Beek: 5 kids
4.Mark-Paul Gosselaar: 4 kids
5.Diddy: 6 kids
6.Master P: 9 kids
7. Alec Baldwin: 5 kids
8.Rod Stewart: 8 kids
9.Kevin Costner: 7 kids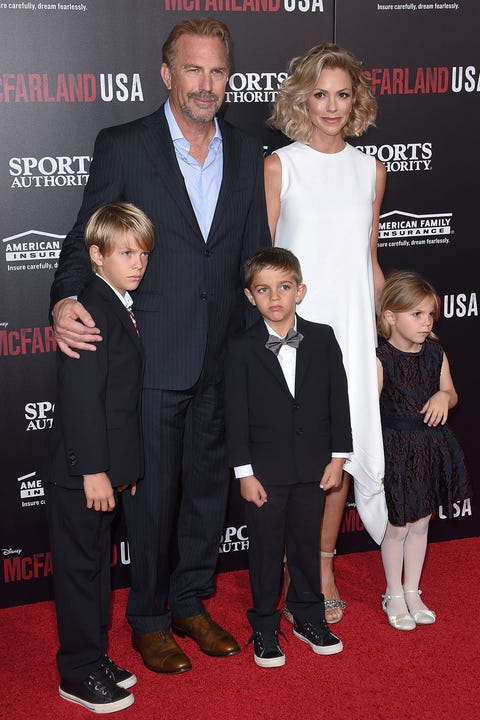 10.Kevin Federline: 6 kids.