Twitter Broke Over Alleged Noah Centineo's Nude Photos
October 23, 2018
Unless you've been living under the bridge all of the 2018, you've already heard and probably developed a crush on Noah Centineo.
The latest gossip among his fans lately and it's all about Noah's alleged "nudes".
In the summer of 2018, some fans have claimed that they have seen a video of Noah pleasuring himself, and dirty talking. We suppose this was meant for a romantic partner.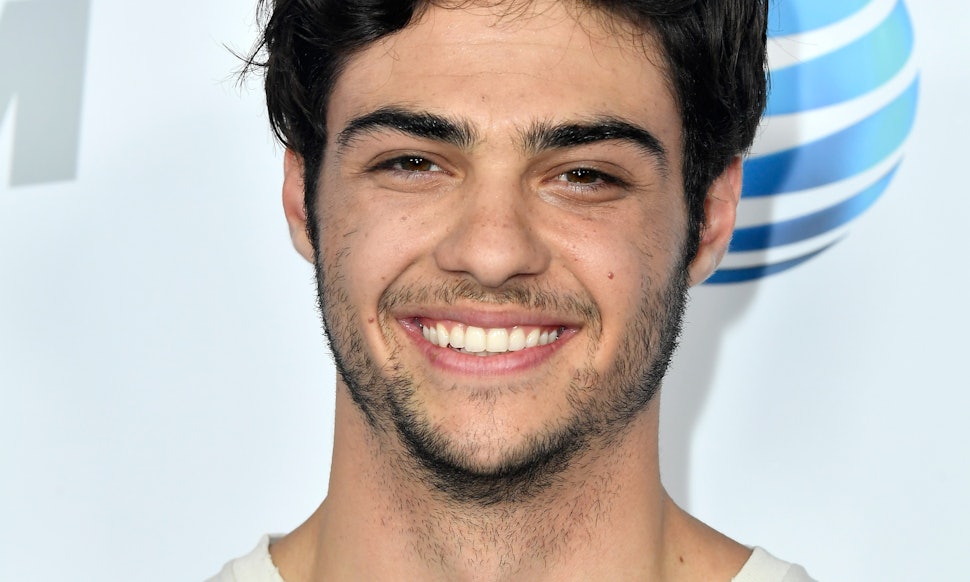 Some fans were sad and disappointed because of this
but some fans…
Noah had a great response to all of this. While being interviewed by The Cut, Noah replied to some questions regarding the video. The former Disney star said: "I understand why you have to ask that question. I just hope you understand why I'm not gonna answer it."
Fast forward to October, and fans are STILL talking about the leak.
Twitter user @gracewells said, "~spends the morning trying to find Noah Centineo's leaked nude video w the roomies~."
And @h_weazy tweets, "I'll just be here thinking about Noah Continuo's nudes."
Fans are already going wild for it on Twitter. "I just came across that leaked Noah Centineo video and while i don't support leaking ppls nudes i would just like to say that video healed me both physically & emotionally," one fan wrote. Another added, "You bet I watched the whole 2 minutes and 20 seconds of that Noah Centineo nude video leak."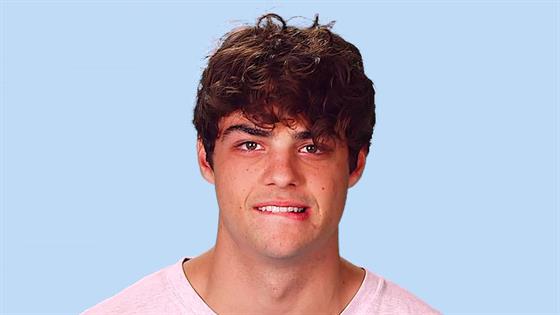 Is it Noah?
The video shows a man lying on a bed pleasuring himself with his face not completely revealed. We can't tell it's Noah without seeing his face in the video, but we can guess who it is in the part where the side of the person's head is shown that has the same brunette moppy hair. A similar voice to Noahs is also heard in the video, so we'll leave the conclusions to individuals themselves.
The realistic situation is, if you're going to take private videos of yourself and send them to someone, there is a big chance that it will finish up on the internet for more people to see than expected. So always b careful with your private information and content people!