It's that time of the year again to get started decorating your front porch and front door for Christmas, welcoming your guests into your holiday home. With plenty of festivities over the winter holidays, you want to make sure your home looks its best, and the best way to get started is with your entrance. There are numerous ways to decorate your front porch and spread a festive atmosphere and holiday joy all around. Either done by yourself or with family, we are providing you with creative ideas of Christmas porch decorations to help you get inspired.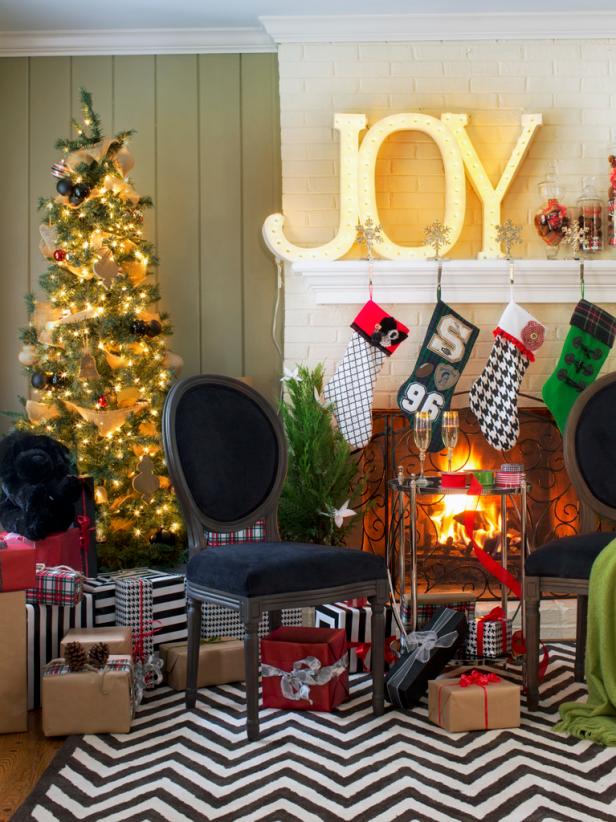 Tis the season to love this living room's holiday style. The black velvet chairs and black and white chevron-striped rug add a modern twist alongside seasonal classics, like the tree and stockings.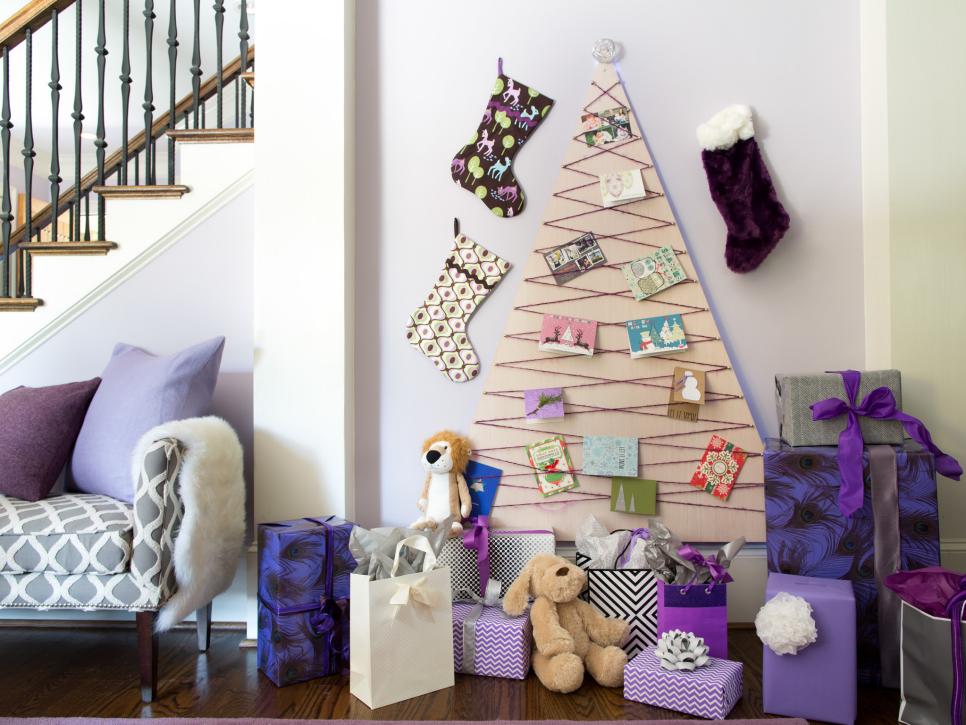 Try something new this year with a space-saving, alternative Christmas tree that can even display cards from friends and family.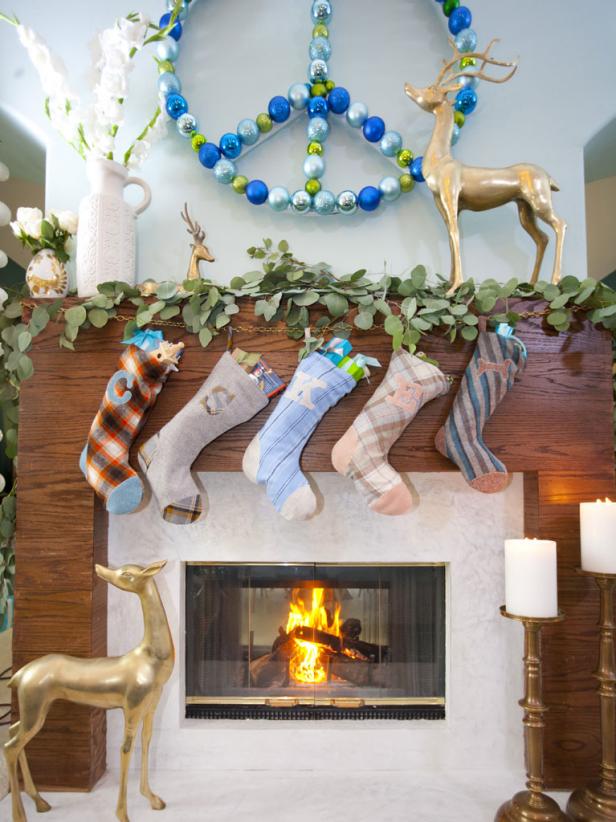 Try with this funky focal point with a playful peace sign created by attaching boards. To a hula hoop and hot-gluing ornaments all the way around.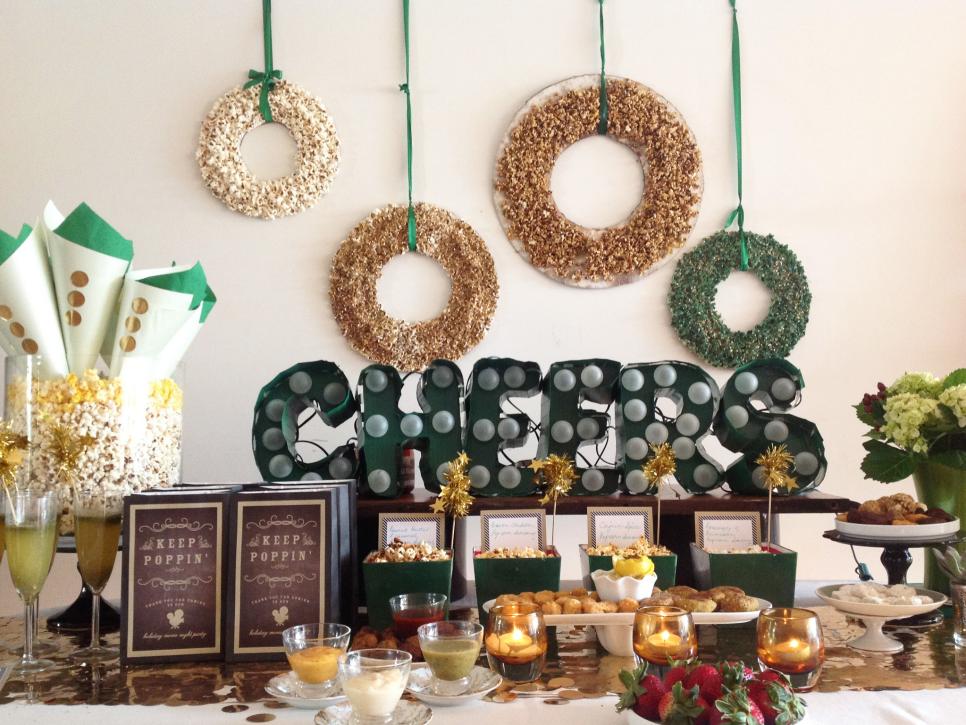 For movie buffs, nothing beats watching holiday favorites amidst friends and the comforts of home. A festive and glam private screening with cinema-style snacks is sure to get everyone into the holiday spirit.
This holiday advent calendar is full of traditional charm and vintage style, keeping the Christmas anticipation alive for both kids and adults.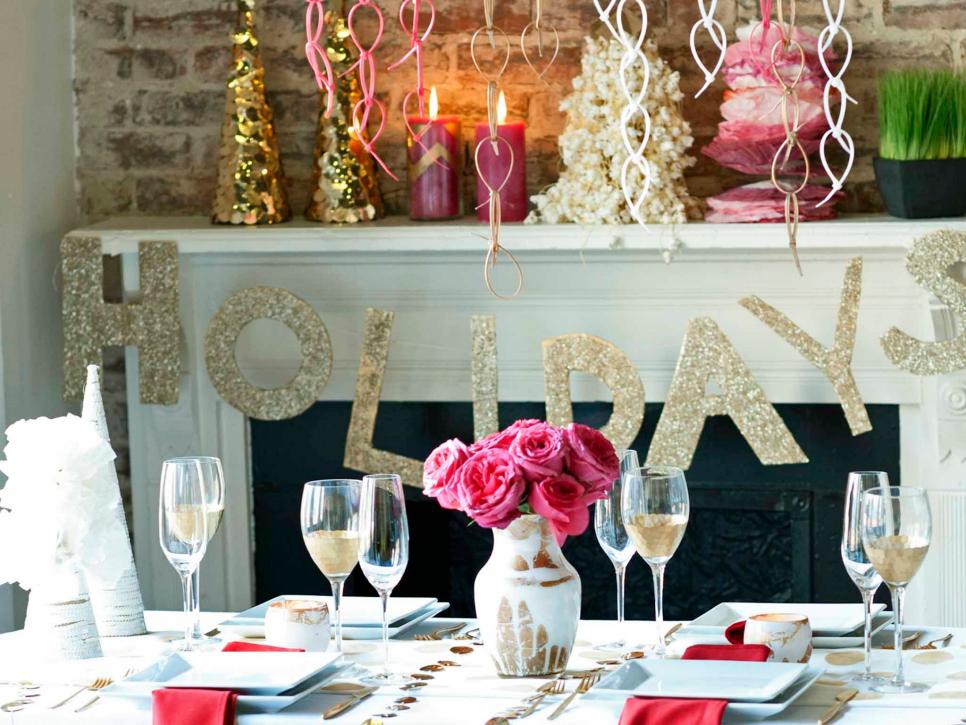 Glam it up this holiday season with glitter and gold. Create your own holiday mantel banner and pair with gold-dipped table accents. And a pop of pink for a contemporary twist to Christmas decor.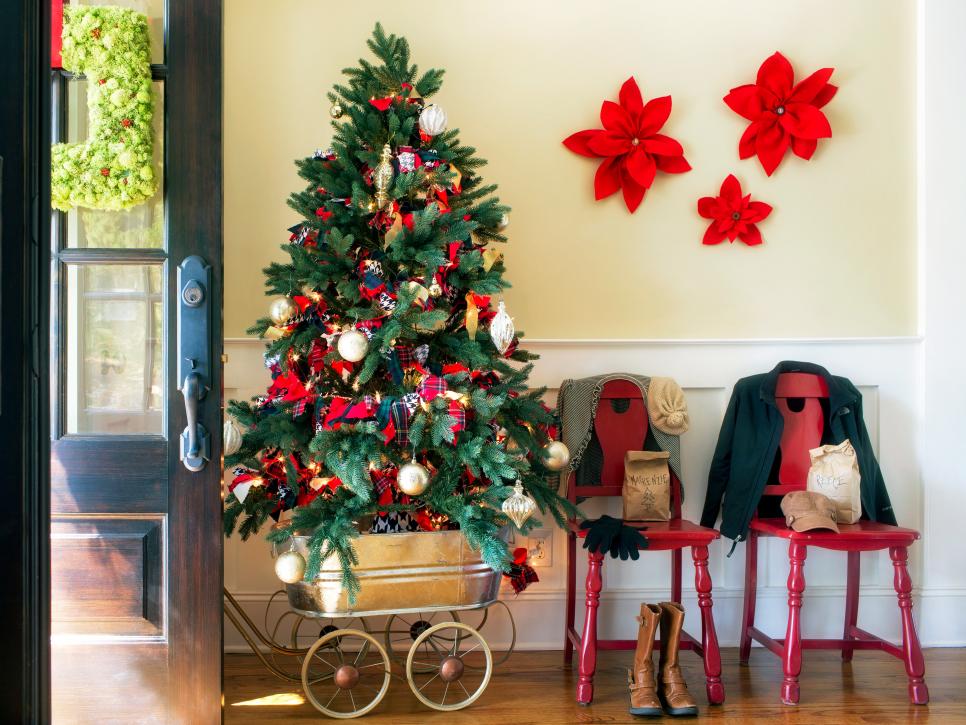 A mobile Christmas tree and poinsettia wall art are classic decorations in this cheerful holiday entryway.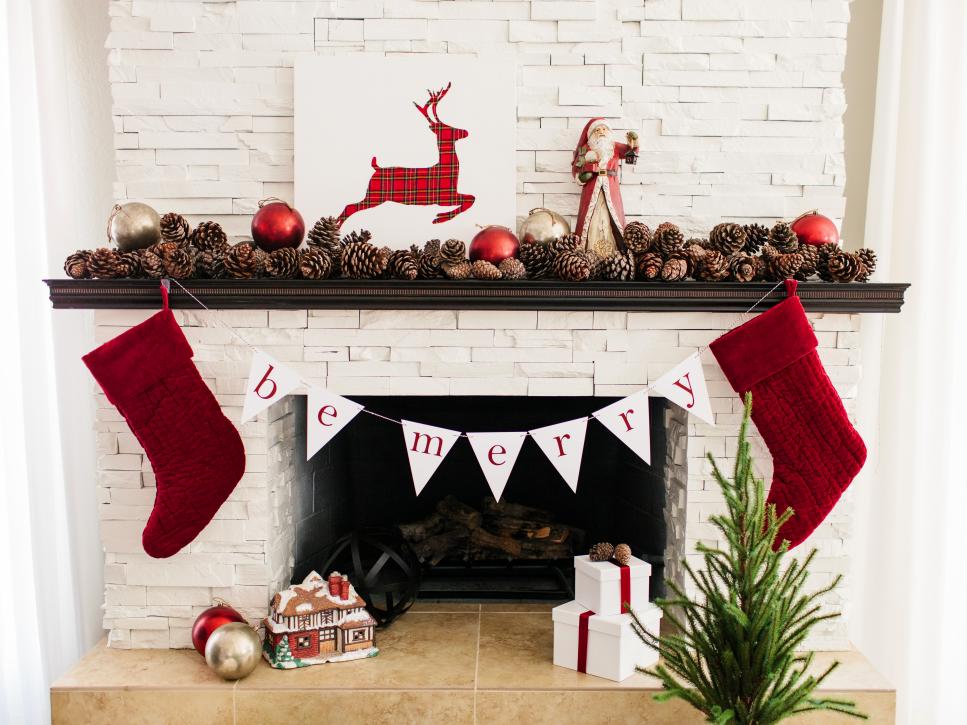 Who said mantels have to be dressed in traditional cedar pine? This mantel's abundance of pinecones provides texture while allowing accent colors to pop.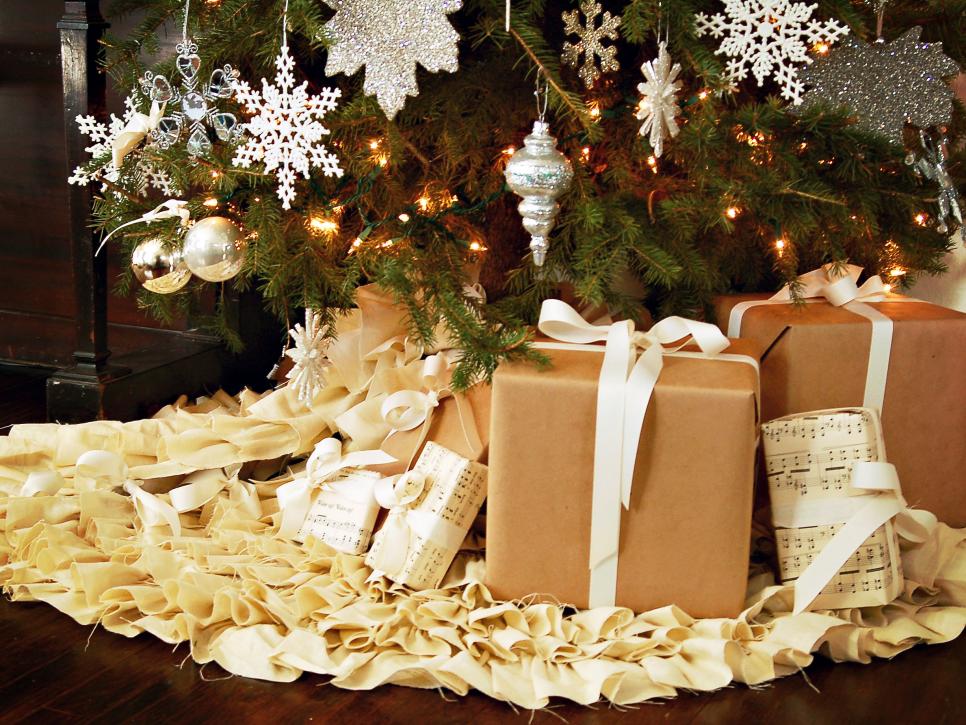 No Christmas tree is complete without a skirt to hide its base. Rather than using a store-bought tree skirt, transform a piece of canvas into an elegant. Ruffled linen beauty using only cuts of linen, scissors and glue.
Bring a natural element to your holiday decor with this simple and sophisticated wreath. Its versatile design works as a traditional door wreath or as part of a Christmas centerpiece.